Welcome to our new website!
Date Posted:1 December 2017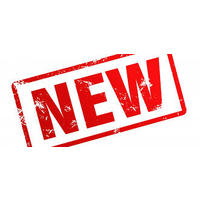 Get the lowdown on what's changed!
Welcome to the NEW Horsemans Trading Post!
If you've visited our website before you might notice that things look a little different! We have been working tirelessly the last few months to integrate our website and point of sale software onto a new platform to create a more efficient and better system both for us and you. So what does this mean for you?
Our website will now display up-to-date stock, new items will be uploaded quicker and items will show as soon as they are sold out either online or in store.

But if an item is sold out that you want please contact us to find out if we can get it back in again!
If you have previously purchased from our online store you will still have an account, however you will need a new password. Click here and enter your email address to have a temporary password emailed to you, which you can then change the next time you login.

However if you have only purchased in store/over the phone we will need to add you into our new system.

Your account both in store and online will now reflect your whole purchase history.

Your purchase history from our previous system will not be available but if you call us (07) 3341 5220 or email sales@horsemanstradingpost.com.au we can still access it if you need to know something.


All credit card purchases placed through the website are processed immediately. We are now using a secure online processor (Braintree) for website payments so you'll know straight away if your payment has been accepted or declined. We are now also accepting international payments by credit card.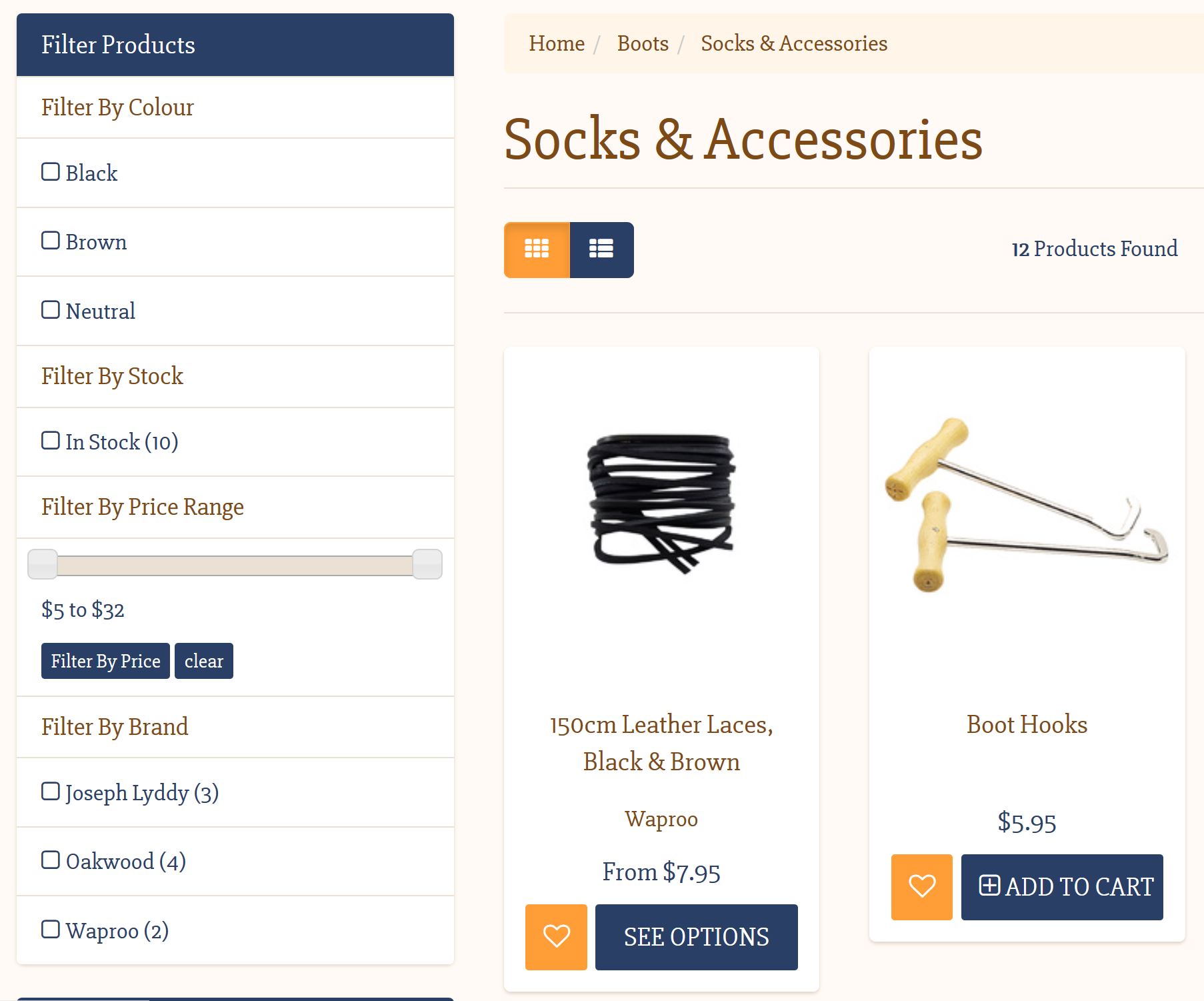 More filters. Each category page now has more options to help you filter the products and find exactly what you're looking for! Including Brand, Price, In Stock (always select this in conjunction with size/colour etc filters to only see items still in stock), and depending on the category - size and colour.
Gift certificates purchased through our old system are still valid and can be used as normal both online or in store. However if you do have any problems please contact us.